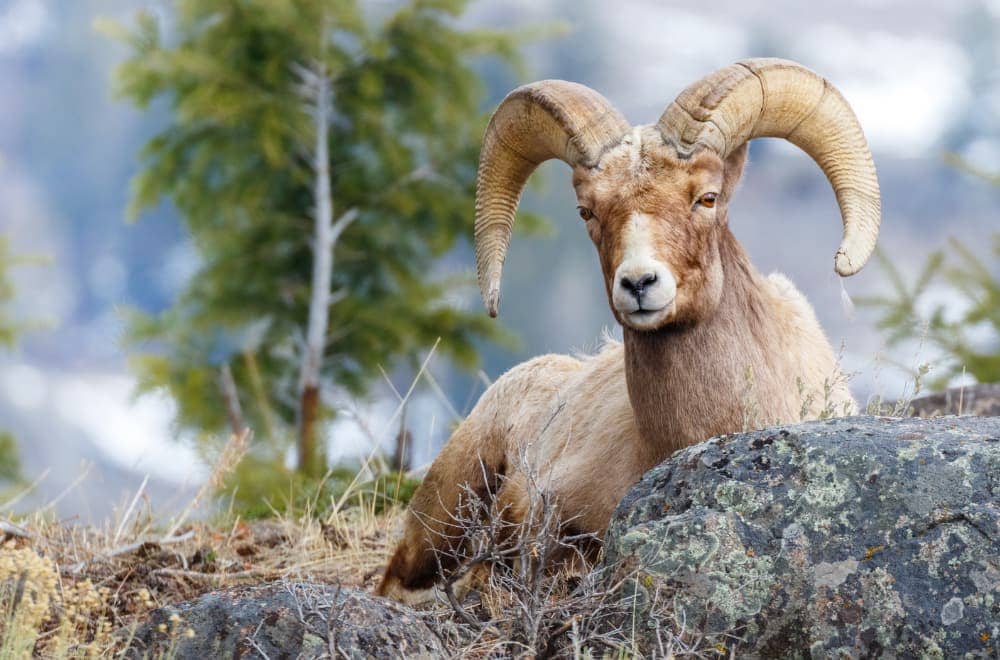 Alberta is an amazing place to live in or visit if you love nature and wildlife! Although considered a prairie province, we actually have a wide range of landscape including mountains, badlands, foothills, and boreal forest, creating multiple habitats for plants and animals.
This province has 587 species of wildlife! There are 93 kinds of mammals and 411 types of birds. We even have 10 species of amphibians and 8 kinds of reptiles, not to mention 65 types of fish.
The Great Horned Owl is Alberta's provincial bird and of course, the Wild Rose is the provincial flower. But did you know that the official tree is the Lodgepole Pine, rock is Petrified Wood, fish is the Bull Trout, and the official animal is the Bighorn Sheep?